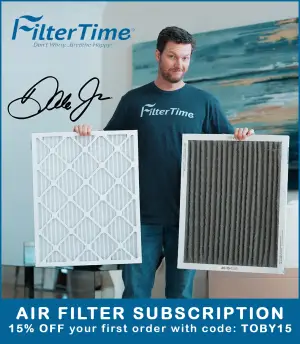 PORTLAND, Oregon — As his Team Penske teammate Scott McLaughlin celebrated the third pole position of his IndyCar career, Will Power was still upbeat with setting the third fastest time in qualifications at Portland International Raceway.
The 2018 Portland winner went around the 12-turn, 1.964-mile road course in 58.4254 seconds, averaging 121.016 mph. McLaughlin was .1905 seconds faster than Power.
Power will start second due to a six position penalty for second-fastest Josef Newgarden. Newgarden, who is second in points, will start eighth after an unapproved engine change following the most recent IndyCar race at WWT Raceway.
Power's other main championship rivals will start much further back in the field. Six-time IndyCar champion Scott Dixon will start 16th while 2022 Indianapolis 500 winner Marcus Ericsson will start 18th. Dixon is third in points, 14 behind Power, while Ericsson is fourth in points, three points behind Dixon.
However, Power knows that anything can happen in Sunday's race and his gap to Dixon could vanish rapidly.
"It's a very tight championship. If you watch IndyCar, […] you can never feel just safe that you've qualified well because it can just switch," Power said. "As you saw last year, (Alex) Palou and Dixon were pretty much at the back, and they came to finish first-second or first-third."
Power is referring to the 2021 Portland race where Palou and Dixon had to use the runoff at the Turn 1 chicane and finished first and third with Palou on top.
"It all depends if there's a yellow at the start. If there is no yellow at the start, which would be a miracle, if they start where they're talking about, if there's not a yellow, it doesn't push it towards that two-stop strategy. You don't get guys at the back topping off, making it a difficult race.
"If it goes green, it becomes more of a straightforward race, a track position race. Makes it harder for those guys back there. We're hoping it stays green. That's best for us."
Power was 10th fastest in the first practice session and set the fastest time in Saturday's morning practice session.
The Grand Prix of Portland will air live on NBC with coverage starting at 3:00 p.m. ET. The race will be 110 laps.