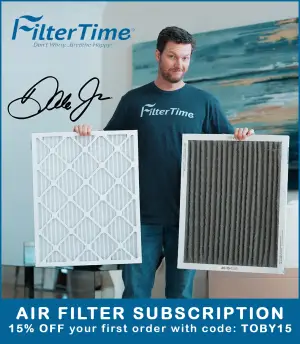 The NTT IndyCar Series announced a post-race penalty to Andretti Autosport and Alexander Rossi following his win in last Saturday's Gallagher Grand Prix on the Indianapolis Motor Speedway road course.
The 30-year-old California native qualified second before leading 44 laps en route to victory at the 14-turn, 2.439-mile circuit, which ended a drought extending 49 races over 1,133 days without a win. Rossi retains the win despite the penalty.
Per the release, IndyCar "has fined Andretti Autosport $25,000 and penalized the team 20 entrant/driver points after the No. 27 entry of Alexander Rossi was found in violation of the following in post-race inspection:
Rule 14.4.1.1. The minimum weight shall include the car in ready-to-compete condition excluding Driver, Driver Equivalency Weight, fuel and drink bottle content.
Rule 14.4.1.1.1. Minimum weight for Road/Street Events – will be 1700 pounds.
Jay Frye, president of IndyCar, said, "From a sporting perspective, the car met minimum requirements. From a technical perspective, the way they achieved the weight is not allowed. To meet minimum weight, the drink bottle and its contents were used as car ballast, which is not permitted and why the team is being fined and penalized."
With the loss of 20 points, Rossi falls from eighth down to ninth in the championship standings, which in turn elevates Arrow McLaren SP's Felix Rosenqvist to eighth (299-298).