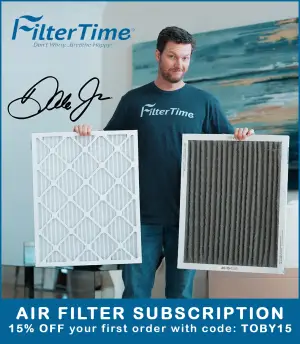 On Monday Morning, NASCAR revealed that the delivery of the Next Gen chassis to teams in the NASCAR Cup Series should begin at the end of the week, following a review of the sanctioning bodies findings from a June 30 crash test at Talladega Superspeedway.
NASCAR informed drivers that it was pleased with the assessment provided by the independent safety panel, and will continue to move forward with the implementation process for the Next Gen car, which includes the building and delivery phases.
The sanctioning body had previously informed drivers that the crash testing of the brand-new vehicle, which is set to debut at Speedweeks in 2022, indicated comprable performance when directly compared to other right front crashes with previous models of car.