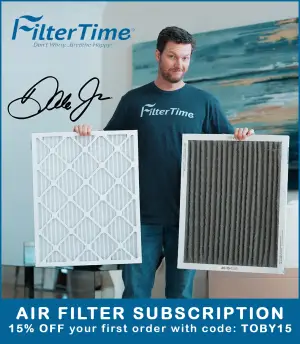 Louis Foster will take his Indy Pro 2000 Scholarship check to Andretti Autosport for the 2023 Indy Lights season.
The British racer won the 2022 Indy Pro 2000 championship with seven victories, wrapping up the title with two races still left to run. Foster received a check worth $614,425 that he will take to the championship-winning team on the top step of the Road to Indy.
"As a driver, you always want to be with the best teams, and that's certainly the case here," Foster said in a series release. "I really hope I can make Michael (Andretti) and my new team proud by getting up to speed as quickly as we were able to in Indy Pro 2000 this season.
"Of course, I know Indy Lights will be a massive step up again, but I'm ready for the challenge and confident with the resources this team has that I will be prepared and ready. I'm looking forward to testing with my new teammates, engineers, mechanics and everybody else at the team that make this organization great."
Foster scored his first win of the season at the Indianapolis Motor Speedway road course. The rookie racer won six of the next nine races and finished in the top six positions in 10 of the next 11 races.
"We are excited to have Louis join our team for 2023," said Michael Andretti in a series release. "He is just coming off his Indy Pro 2000 championship; we are looking forward carrying that momentum into his rookie Indy Lights season. I think he will adjust quickly, and I look forward to seeing him take the next step in his American racing career."