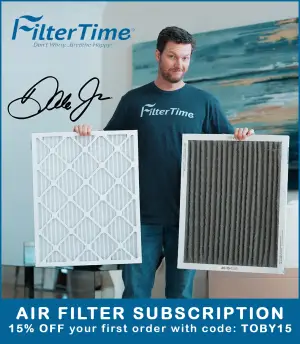 Inspection following Saturday's NASCAR Xfinity Series Kansas Lottery 300 at Kansas Speedway has been completed.
Noah Gragson's race-winning No. 9 Bass Pro Shops / True Timber / BRCC Chevrolet Camaro has officially passed all facets of NASCAR's post-race inspection process, meaning he is the official winner of Saturday's 25th event of the 2022 Xfinity Series season.
Saturday's triumph marks Gragson's 10th NASCAR Xfinity Series victory, five of which have happened over the course of this season's 25 completed events. It also marks the second time that Gragson has gone back-to-back.
There were no other issues discovered in post-race inspection, meaning all race results and point standings provided by NASCAR have been deemed official.
The following cars will be taken back to the R&D Center: 9 (Noah Gragson), 7 (Justin Allgaier), 54 (Ty Gibbs), 19 (Brandon Jones), 48 (Ross Chastain), 39 (Ryan Sieg), 51 (Jeremy Clements), and 2 (Sheldon Creed).
---
Race Recap:
Noah Gragson Gets Through Restart Traffic, Wins Rain-Shortened Xfinity Race at Kansas
Race Results:
Driver Standings:
Owner Standings: