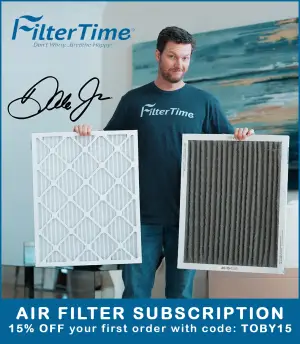 Juncos Hollinger Racing announced that they are expanding their team for the 2023 NTT IndyCar Series season. After running one car for the last part of 2021 and all of 2022, the Speedway, Indiana-based team will run two cars next year.
The team co-owned by Ricardo Juncos and Brad Hollinger have been the only single-car team in IndyCar this season with rookie driver Callum Ilott. Ilott will continue with the team for the next few seasons in the No. 77 car while the second car will carry No. 78. The team will use Chevrolet engines.
"To be able to announce this today and make this a reality is incredible," said Juncos in a team statement. "We have stood by our words from the beginning that we would continue to grow and expand and that is what we are doing. For us expanding to a two-car team is very exciting to announce but was also our plan for the past year since we joined the NTT IndyCar Series full time."
In 2022, JHR advanced from the first round of qualifying on several occasions. Ilott's best finish was eighth at the Indianapolis Motor Speedway road course in May.
"Having a second car enables the team to meaningfully enhance our data analytics, as well as test varying track set-ups and race strategies," Hollinger said. The advantages of a multiple car team are immense. Callum is an exceptional young driver who has exceeded all expectations in only his first year of the NTT IndyCar Series. By pairing him with an accomplished teammate will serve to advance his performance even further."
Ilott is currently 20th in points, having missed one race due to injury. The final IndyCar race of the year is the Firestone Grand Prix of Monterey at WeatherTech Raceway Laguna Seca.