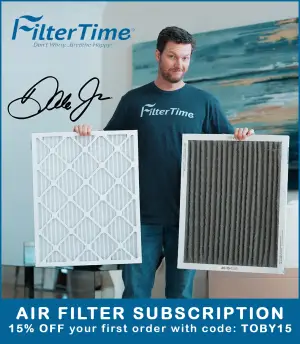 Spencer Davis Motorsports will return for a full-time effort in the NASCAR Camping World Truck Series next season, fielding the No. 11 Toyota Tundra for team owner Spencer Davis.
The organization confirmed their full-time intentions via Instagram on Friday Afternoon:
Last season, the Dawsonville, Georgia-native drove his self-owned No. 11 Toyota Tundra in 14 events, earning four top-15s and a season-high 12th-place finish at Las Vegas Motor Speedway.
The 2021 NASCAR Camping World Truck Series campaign will begin with the season-opening event at Daytona International Speedway on Friday, February 12th. Davis has one prior start at the 2.5-mile superspeedway, finishing seventh in his series debut with Kyle Busch Motorsports.