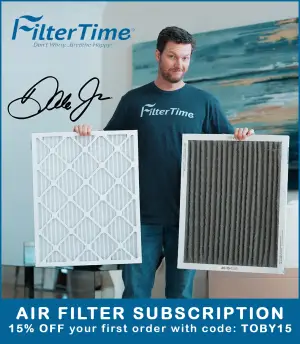 Takuma Sato, a two-time winner of the Indianapolis 500, has been tapped by Chip Ganassi Racing to compete in the five oval events on the 2023 NTT IndyCar Series schedule, piloting the No. 11 Honda.
"First of all, I would like to thank Chip and Mike for helping put this all together. I am extremely excited to join Chip Ganassi Racing for the 2023 season," said Sato. "The organization has been at the top of our sport for decades and needless to say, extremely competitive. Focusing on the oval races is a new chapter for me but I'm thrilled to have the ability to race with team members and teammates that have won the championships and Indianapolis 500 in the past, which is a tremendous advantage. I just can't wait to get started."
Sato will contest his first race in the No. 11 at Texas (April 2), before returning to the series for the Indianapolis 500 (May 28), the Iowa doubleheader (July 22 & 23), and WWT Raceway (August 27).
"What a terrific opportunity to have Takuma Sato drive our No. 11 Honda INDYCAR on the ovals in 2023. He is a two-time Indianapolis 500 winner who contributes with the experience of knowing how to win, by matching the strength of his three teammates, which equals four who race as one," said Managing Director Mike Hull. "Chip Ganassi Racing looks forward to the 107th Running of the Indianapolis 500."
The 45-year-old driver has competed in the NTT IndyCar Series for the last 13 seasons, in which time he has secured six victories, 14 podiums, and 10 pole positions. Over his career, Sato has accumulated 215 IndyCar starts, the sixth-most among active drivers, and the 22nd-most all-time.
In December, Chip Ganassi Racing announced the acquisition of Marcus Armstrong, a standout in Formula 2, to pilot the No. 11 on the road and street course events, thus completing the schedule for the entry.
Additional information surrounding sponsorship for Chip Ganassi Racing's No. 11 Honda entry will be announced at a later date.