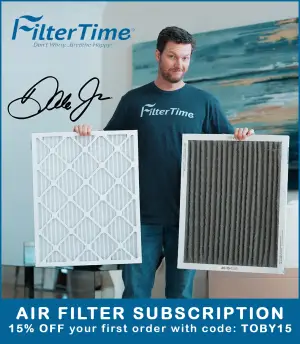 Technical inspection following Friday's NASCAR Xfinity Series Wawa 250 at Daytona International Speedway is complete.
Jeremy Clements' No. 51 One Stop / All-South Electric Chevrolet Camaro has passed all parts of NASCAR's post-race technical inspection process, meaning he and his family-owned team, Jeremy Clements Racing, are officially the winners.
It's Clements' second career victory in the NASCAR Xfinity Series, with his only other win coming five seasons ago at Road America.
There were no other issues discovered in post-race inspection, meaning all race results and point standings distributed by NASCAR are official.